CURRENT
VACANCIES
Welcome to the careers section of the Jawad Business Group. If you are a self-motivated person looking for the right challenges and continuous growth, we've got the job for you.
SEARCH VACANCIES >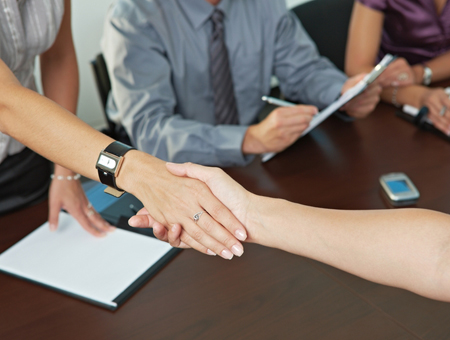 42 CURRENT VACANCIES
Training & Development:
Conducts presentations related to the Brand
Desired Competencies for position

Conducts/develops modules for new employees and for on-going development

Assists in identification of Certified Training Stores
Management Development:
Conducts Brand orientations for new employees
MIT evaluation follow up / progress

Tracks feedback & MIT program development

Develops modules for management development

Conduct certifications

Teaches and updates ServSafe classes

Conducts Trainer Certifications when needed

Develops & assists new Managers.

Assists with Team Leader conference

Maintains Trainer Status.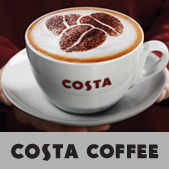 Should have technical knowledge about CCTV, PABX and other ELV systems.

Should know the above market in Bahrain

Should have valid Bahrain Drawing License

Salary: Shall not be constraint for the right candidate
Email: elvsalesbahrain@gmail.com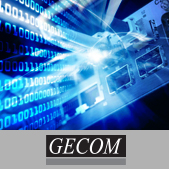 BACK TO TOP ∧