CURRENT
VACANCIES
Welcome to the careers section of the Jawad Business Group. If you are a self-motivated person looking for the right challenges and continuous growth, we've got the job for you.
SEE ALL VACANCIES >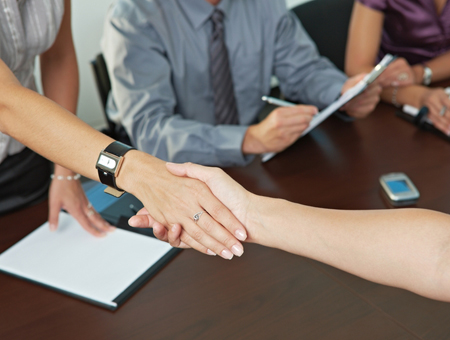 Thai Express Back of the house crew
< GO BACK
Back of the house crew
COMPANY

Thai Express

JOB TITLE

Back of the house crew

LOCATION

United Arab Emirates

SALARY
JOB TYPE
CAREER LEVEL

0 years experience
Ref Code: BAC_14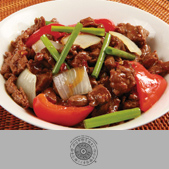 THE BRAND
A new look at some Thai favourites
The Thai Express classics are now familiar and popular to its large and loyal following, but our chefs have made them even better, using authentic Thai elements with improved, premium ingredients. High quality chicken marinated in secret Thai marinades, prime Australian tenderloin, and authentic ingredients flown in specially from Thailand. Thai Express is synonymous with delicious wholesome food, authentic flavours, crisp and garden fresh vegetables, fresh seafood, tender and juicy poultry and meats seasoned with Thai herbs and sauces that make your meal a delight every time!
THE ROLE
Attend to all job functions related to the preparation of menu items as well as any other duties delegated by the supervisor.
KEY RESPONSIBILITIES
Follows the methods of preparation and adheres to specific product prep and handling procedures.
Adheres to all company safety and sanitation policies and procedures.
Maintains cleanliness throughout the kitchen. Cleans and sanitizes throughout the shift.
Completes assigned prep work to stock and set up stations as necessary.
Breaks down, and cleans station or work area at end of shift.
Ensures proper rotation of all products and stocks product to par.
SKILLS AND EXPERIENCE
With good English communication skills.
With 1 to 2 years work experience from a restaurant as a kitchen crew or kitchen steward.
Must be a team player and can work under pressure with no time constraints.
BACK TO TOP ∧