CURRENT
VACANCIES
Welcome to the careers section of the Jawad Business Group. If you are a self-motivated person looking for the right challenges and continuous growth, we've got the job for you.
SEE ALL VACANCIES >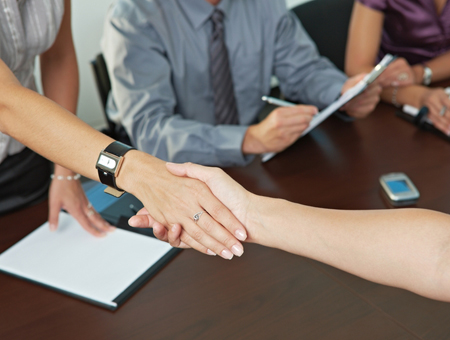 Back of the house crew
COMPANY

Papa John's

JOB TITLE

Back of the house crew

LOCATION

Qatar

SALARY
JOB TYPE
CAREER LEVEL

0 years experience
Ref Code: BAC_7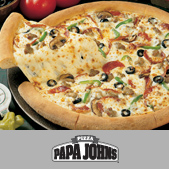 THE BRAND
Better Ingredients. Better Pizza.
Dive into any of the range of Papa John's delicious pizza with its tangy garlic sauce and super toppings and enter a vast world of flavours!
Committed to quality, only the finest ingredients are used - from fresh-sliced vegetables to fresh hand-tossed dough and superior quality tomato sauce – there's no compromise. Vine-ripened tomatoes, grown in the rich, fertile valleys of central California and packed within an average of six hours after harvesting, give the sauce a rich and unique flavour! Because the vegetables are sliced fresh daily, never vacuum-packed or pre-cut, they are always crisp and flavourful. Unlike every other pizza chain, the pizzas are prepared with fresh, hand-tossed dough every single day!
THE ROLE
Attend to all job functions related to the preparation of menu items as well as any other duties delegated by the supervisor.
KEY RESPONSIBILITIES
Follows the methods of preparation and adheres to specific product prep and handling procedures.
Adheres to all company safety and sanitation policies and procedures.
Maintains cleanliness throughout the kitchen. Cleans and sanitizes throughout the shift.
Completes assigned prep work to stock and set up stations as necessary.
Breaks down, and cleans station or work area at end of shift.
Ensures proper rotation of all products and stocks product to par.
SKILLS AND EXPERIENCE
With good English communication skills.
With 1 to 2 years work experience from a restaurant as a kitchen crew or kitchen steward.
Must be a team player and can work under pressure with no time constraints.
BACK TO TOP ∧