CURRENT
VACANCIES
Welcome to the careers section of the Jawad Business Group. If you are a self-motivated person looking for the right challenges and continuous growth, we've got the job for you.
SEE ALL VACANCIES >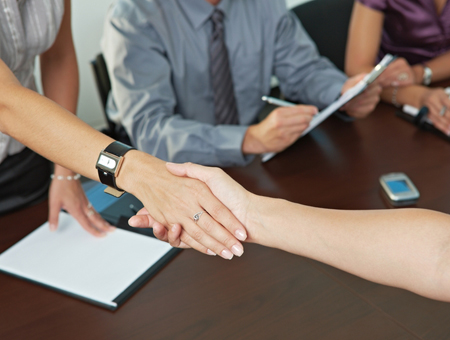 Dairy Queen Front of the house crew
< GO BACK
Front of the house crew
COMPANY

Dairy Queen

JOB TITLE

Front of the house crew

LOCATION

Bahrain

SALARY
JOB TYPE
CAREER LEVEL

0 years experience
Ref Code: FRO_20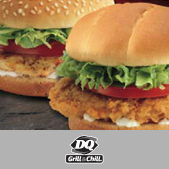 THE BRAND
Heritage combined with modern innovations in taste and design.
Operating from twenty locations in the region, DQ is one of the oldest and most beloved chains of quick service restaurants in Bahrain and in other countries of the region that it operates. American Dairy Queen Corporation (ADQ), which is headquartered in Minneapolis, Minn. services a system of more than 6,300 Dairy Queen stores in the United States, Canada, and 25 other countries. ADQ is part of the Berkshire Hathaway family of companies led by the legendary Warren Buffett, CEO of Berkshire Hathaway. With a very first outlet in the region in Salmaniya, Bahrain regularly receives top of the system awards for achieving highest sales worldwide in the Dairy Queen chain. Bahrain, in fact, has always ranked within the top five in Dairy Queen's international system. Dairy Queen's Blizzards, frozen cakes, and soft serves are legendary, as well as its delicious grills and burgers. Dairy Queen prides itself on successfully combining heritage with modern innovations in taste and design.

THE ROLE
He or she should be able to work without any assistance on all work stations existing in the restaurant operations and maintain the respective brand's standards at all times.
Basically, the staff member should prepare the food, serve customers and carry out tasks necessary for the efficient running of the restaurants including the maintenance of cleanliness within the restaurants.
KEY RESPONSIBILITIES
Follow the company's procedure on terms of appearance and always be neat according to accepted standards of personal hygiene.
Follow the procedures and regulations of the company concerning Quality, Service, Cleanliness and Hospitality.
Know the work station assigned to him/her and make sure that he/she understands exactly the procedures followed in such work station.
Responsible to follow procedures while using equipments or tools in the restaurant.
Follow company cash control policy and procedures.
Receive customers' complaints and resolves them when possible.
SKILLS AND EXPERIENCE
With very good English communication skills.
With 1 to 2 years work experience from a restaurant or coffee shop is essential.
Presentable with good interpersonal skills and a team player.
Can work under pressure with no time constraints.
BACK TO TOP ∧