CURRENT
VACANCIES
Welcome to the careers section of the Jawad Business Group. If you are a self-motivated person looking for the right challenges and continuous growth, we've got the job for you.
SEE ALL VACANCIES >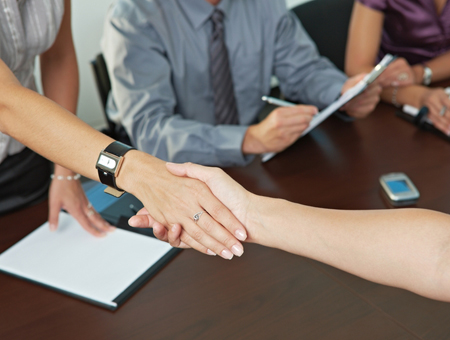 Burger King Front of the house crew
< GO BACK
Front of the house crew
COMPANY

Burger King

JOB TITLE

Front of the house crew

LOCATION

Bahrain

SALARY
JOB TYPE
CAREER LEVEL

0 years experience
Ref Code: FRO_23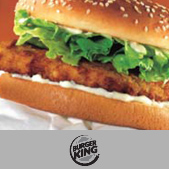 THE BRAND
Dine like a King!
Established in 1945, Burger King`s guiding principles are to offer reasonably priced quality food, served promptly in attractive, well maintained and hygienic surroundings. We take pride in serving our guests the finest burgers and a variety of other great tasting and healthy options that are cooked over an 'Oven Fire' concept. Burger Kings is proud of the fact that there's nowhere else in the world where you can have your sandwich exactly the way you want it. Burger King's tagline says it all!
'Have it your way!'
THE ROLE
He or she should be able to work without any assistance on all work stations existing in the restaurant operations and maintain the respective brand's standards at all times.
Basically, the staff member should prepare the food, serve customers and carry out tasks necessary for the efficient running of the restaurants including the maintenance of cleanliness within the restaurants.
KEY RESPONSIBILITIES
Follow the company's procedure on terms of appearance and always be neat according to accepted standards of personal hygiene.
Follow the procedures and regulations of the company concerning Quality, Service, Cleanliness and Hospitality.
Know the work station assigned to him/her and make sure that he/she understands exactly the procedures followed in such work station.
Responsible to follow procedures while using equipments or tools in the restaurant.
Follow company cash control policy and procedures.
Receive customers' complaints and resolves them when possible.
SKILLS AND EXPERIENCE
With very good English communication skills.
With 1 to 2 years work experience from a restaurant or coffee shop is essential.
Presentable with good interpersonal skills and a team player.
Can work under pressure with no time constraints.
BACK TO TOP ∧