CURRENT
VACANCIES
Welcome to the careers section of the Jawad Business Group. If you are a self-motivated person looking for the right challenges and continuous growth, we've got the job for you.
SEE ALL VACANCIES >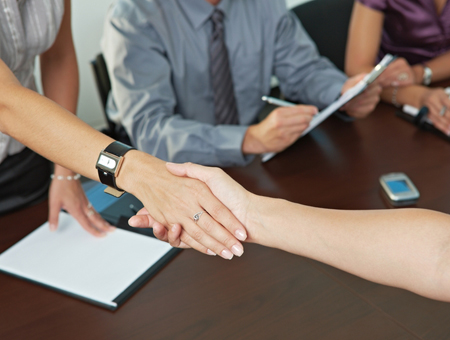 Sales Engineer
COMPANY

Gajria Electronics

JOB TITLE

Sales Engineer

LOCATION

Bahrain

SALARY

open to negotiate

JOB TYPE

full-time

CAREER LEVEL

2 years experience
Ref Code: GAJ01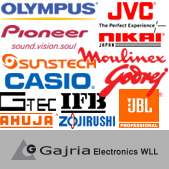 THE BRAND
Highly respected and well established in Bahrain, Gajria Electronics is a Bahrain based organisation with a rich history of more than 65 years. Today the company holds a wide portfolio of more than 15 brands, including global names like JVC, Pioneer, Nikai, Chigo, Touchmate, Zojirushi, F&D, Casio, Legend, Binatone, Changhong, Magicsing, Godrej, Ahuja and Olympus, offering a wide range of product categories that include Electronics-Audio Video, Household appliances, Small domestic appliances, Car audios, Tablets and IT accessories.
The range of products includes a wide variety: LED TV panels, Home Theatres, Multimedia speakers, Voice recorders, Binoculars, Digital Cameras, Camcorders, Car audios, Washing machines, Air conditioners, Refrigerators, Freezers, Cookers, Irons, Toasters, Kettles, Blenders, Flasks, Vacuum cleaners and, much more.
Over the years Gajria has established a significant presence and market share across the hypermarkets and retail outlets in Bahrain. An excellent network and a strong relationship with the business fraternity, the government of Bahrain, and with the residents of the country, Gajria Electronics is today a force to reckon with.
THE ROLE
sSales Engineer to look after new client and promote the products.
KEY RESPONSIBILITIES
Sales Engineer to look after new client and promote the products.
SKILLS AND EXPERIENCE
should have technical knowledge about CCTV,PABX and other ELV system
should know the above market in Bahrain
should have valid Bahrain driving license
BACK TO TOP ∧