CURRENT
VACANCIES
Welcome to the careers section of the Jawad Business Group. If you are a self-motivated person looking for the right challenges and continuous growth, we've got the job for you.
SEE ALL VACANCIES >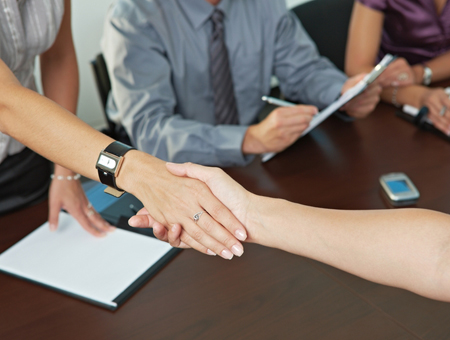 Dairy Queen Restaurant Shift Manager
< GO BACK
Restaurant Shift Manager
COMPANY

Dairy Queen

JOB TITLE

Restaurant Shift Manager

LOCATION

Bahrain

SALARY
JOB TYPE
CAREER LEVEL

0 years experience
Ref Code: RES_283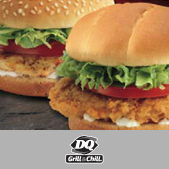 THE BRAND
Heritage combined with modern innovations in taste and design.
Operating from twenty locations in the region, DQ is one of the oldest and most beloved chains of quick service restaurants in Bahrain and in other countries of the region that it operates. American Dairy Queen Corporation (ADQ), which is headquartered in Minneapolis, Minn. services a system of more than 6,300 Dairy Queen stores in the United States, Canada, and 25 other countries. ADQ is part of the Berkshire Hathaway family of companies led by the legendary Warren Buffett, CEO of Berkshire Hathaway. With a very first outlet in the region in Salmaniya, Bahrain regularly receives top of the system awards for achieving highest sales worldwide in the Dairy Queen chain. Bahrain, in fact, has always ranked within the top five in Dairy Queen's international system. Dairy Queen's Blizzards, frozen cakes, and soft serves are legendary, as well as its delicious grills and burgers. Dairy Queen prides itself on successfully combining heritage with modern innovations in taste and design.

THE ROLE
Responsible for assisting their management team in coordinating and controlling the three main areas in the restaurant: Kitchen area, Dining area and the Front Counter area and ensure to deliver the highest standard of Quality, Service and Cleanliness in these areas.
KEY RESPONSIBILITIES
Ensure the consistent use of procedures to deliver Operational Excellence through product quality, customer service and restaurant cleanliness, completing regular checks.
Assist the manager on duty to run the shift and provide direction to staff.
Supervise the preparation and service of products to ensure correct quantities of ingredients are used, in order to minimize waste.
Implement the stock level system correctly to ensure availability of products with minimum wastage.
Answer customer queries and either resolve simple complaints or refer these to the manager.
SKILLS AND EXPERIENCE
With Excellent English communication skills.
With at least 2 years work experience from a restaurant as a Team Leader, Supervisor or Shift-in-Charge.
Must have knowledge and experience in stock control, inventory and food costing.
Must be have Management skills and can handle any issues regarding the staff as well as restaurant operations.
BACK TO TOP ∧