CURRENT
VACANCIES
Welcome to the careers section of the Jawad Business Group. If you are a self-motivated person looking for the right challenges and continuous growth, we've got the job for you.
SEE ALL VACANCIES >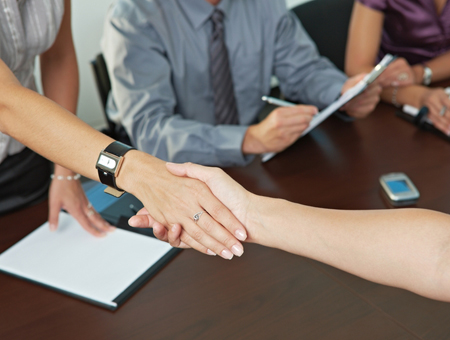 Burger King Restaurant Shift Manager
< GO BACK
Restaurant Shift Manager
COMPANY

Burger King

JOB TITLE

Restaurant Shift Manager

LOCATION

Bahrain

SALARY
JOB TYPE
CAREER LEVEL

0 years experience
Ref Code: RES_30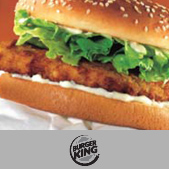 THE BRAND
Dine like a King!
Established in 1945, Burger King`s guiding principles are to offer reasonably priced quality food, served promptly in attractive, well maintained and hygienic surroundings. We take pride in serving our guests the finest burgers and a variety of other great tasting and healthy options that are cooked over an 'Oven Fire' concept. Burger Kings is proud of the fact that there's nowhere else in the world where you can have your sandwich exactly the way you want it. Burger King's tagline says it all!
'Have it your way!'
THE ROLE
Responsible for assisting their management team in coordinating and controlling the three main areas in the restaurant: Kitchen area, Dining area and the Front Counter area and ensure to deliver the highest standard of Quality, Service and Cleanliness in these areas.
KEY RESPONSIBILITIES
Ensure the consistent use of procedures to deliver Operational Excellence through product quality, customer service and restaurant cleanliness, completing regular checks.
Assist the manager on duty to run the shift and provide direction to staff.
Supervise the preparation and service of products to ensure correct quantities of ingredients are used, in order to minimize waste.
Implement the stock level system correctly to ensure availability of products with minimum wastage.
Answer customer queries and either resolve simple complaints or refer these to the manager.
SKILLS AND EXPERIENCE
With Excellent English communication skills.
With at least 2 years work experience from a restaurant as a Team Leader, Supervisor or Shift-in-Charge.
Must have knowledge and experience in stock control, inventory and food costing.
Must be have Management skills and can handle any issues regarding the staff as well as restaurant operations.
BACK TO TOP ∧