CURRENT
VACANCIES
Welcome to the careers section of the Jawad Business Group. If you are a self-motivated person looking for the right challenges and continuous growth, we've got the job for you.
SEE ALL VACANCIES >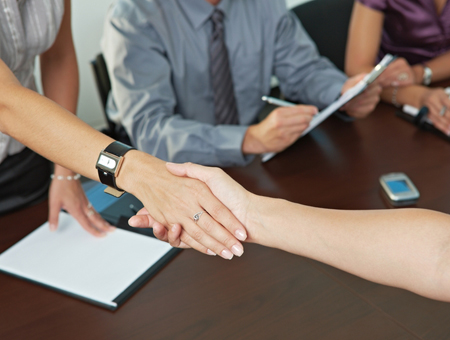 Store manager
COMPANY

Costa Coffee

JOB TITLE

Store manager

LOCATION

Bahrain

SALARY
JOB TYPE
CAREER LEVEL

0 years experience
Ref Code: STO_31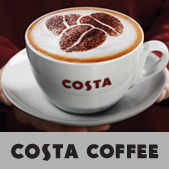 THE BRAND
Passionate about making great coffee.
Founded by Italian immigrant brothers Sergio and Bruno Costa, in London in 1971, Costa remains true to its roots from Bean-to-cup and is in essence the epitome of Curore d'Italia - The Italian Passion.
The Espresso blend has been developed using seven different coffees. Six Arabica Beans and one Robusta are blended to create Costa's Italian Coffee - still the mainstay of its business today. This Espresso blend forms the basis for all coffee drinks served in Costa stores. Costa Coffee lovers are a loyal lot, known to drink no other coffee!
THE ROLE
Awaiting role description
KEY RESPONSIBILITIES
To demonstrate behaviors consistent with delivering the promises at all times, leading the store team by your own example in delivering great customer service.
Through effective stock level management, labour scheduling, training, and reward and recognition, capture every sales opportunity.
To have overall responsibility for all processes in store providing consistent brand standards.
To monitor and take action where necessary on all aspects of brand standards, health and safety and food safety.
To communicate clearly, courteously and effectively with all the team so that all targets are understood and achievements recognised.
To communicate clearly, courteously and effectively with all customers, resolving all concerns and questions satisfactorily.
To openly recognise great customer service.
To be aware of and be able to respond to all activity in the local marketplace.
SKILLS AND EXPERIENCE
Good communicator.
Passionate about good service.
Customer Oriented.
Friendly and Approachable.
With 3 to 5 years work experience from coffee shop is essential.
Presentable with good interpersonal skills and a team player.
Self Motivated.
BACK TO TOP ∧