VISION, MISSION
AND VALUES
Here at the Jawad Business Group, we have key principles which we all aim to put into practice on a daily basis. Our Vision, Mission Statement and Values are listed below.
READ MORE >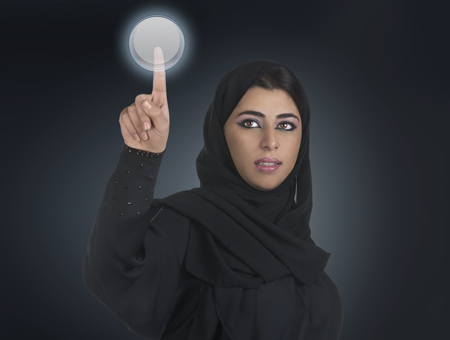 To be the most trusted purveyor of quality goods and services in the branded food service establishment.
MISSION STATEMENT
To build loyal customer relationships by providing a wide choice, great service and excellent value to all those communities in which we operate thereby adding quality to life.
VALUES
Recognition: We believe in recognition, where we will seek opportunities to say, "Well done!"
Honesty: We believe in honesty and sincerity in all our dealings with our stakeholders thereby enhancing the trust relationship.
Respect: We believe in a value of diversity in a spirit of mutual respect.
Team Work: We believe in teamwork, cooperation and win-win solutions recognizing that we all belong to the Jawad team.
Communication: We believe in open and honest, two-way communication where all stakeholders are well informed and listening, understanding and feedback become a way of life.
Personal Growth: We believe in personal growth by encouraging continuous learning through creativity, innovation and targeted training.
Fun: We believe in having fun whilst achieving goals and objectives.
PRESS OFFICE
The Jawad Business group, press releases are made available to you as events happen. You can also request images, subscribe for updates or find out how to contact us.
NEW RELATIONSHIP OF A LIFETIME More info
NEW A SOLID PAST More info
NEW A TRADITION MADE More info
NEW LEGACY, PROGRESS, UNITY More info
NEW A SOLID PAST More info
BACK TO TOP ∧