CAREERS
AT JAWAD
Our colleagues are at the heart of everything we do. When we recruit people, we make sure the brand and the role are right for your personality. Our team are friendly and sociable but still remain professional, supportive and knowledgable.
READ MORE >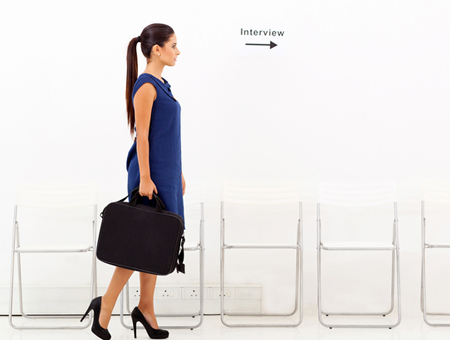 STARTING YOUR CAREER
Jawad has always supported and encouraged career development and upward mobility, making ours a natural fit for the over 5,000 energetic, self-motivated personnel that make up our company. By providing them with the tools to manage their own careers, and encouraging them to move between our eclectic range of brands and Group functions, we are recognized as having one of the most experienced and well-rounded workforces in the Middle East.
ENCOURAGING YOU TO PROGRESS
We encourage you to drive your own career path and whether you decide to move laterally or vertically, changing job function or moving to another brand – we support you all the way. If you want to further develop your skill set, we offer secondments into other roles.
PERFORMING AT YOUR BEST
In our fast-paced, ever-changing business, there are plenty of opportunities available. You only have to ask!
EMPLOYEE BENEFITS
We recognise the importance of every individual who works at Jawad, which is why we take great care that each person is taken care of and rewarded appropriately for their efforts. We endeavour to create a package that includes a competitive salary and attractive perquisites to suit their job profile and needs.
BACK TO TOP ∧