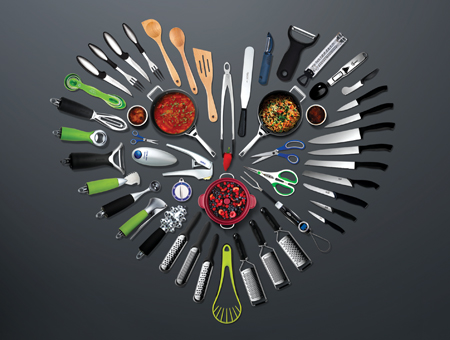 LAKELAND
The home of creative kitchenware.
Lakeland is UK's leading stylish and innovative kitchen accessories brand with cookware, appliances and utensils which are perfect for every contemporary home.
With over 4000 products in its range and with new products every year Lakeland's kitchen tools are some of the most loved across the world.
Lakeland searches the world for products to make everyday life easier and more enjoyable, whether it's cooking, entertaining, doing housework or searching for the perfect present.
The kitchen is the heart of the home and Lakeland offers everything to help you prepare, serve and store food.
CAREERS AT LAKELAND
Jawad offers exciting careers for talented people. See our latest vacancies for Lakeland below:
STORE LOCATIONS
You can also use the interactive map to search for vacancies or stores in your preferred location.
BACK TO TOP ∧