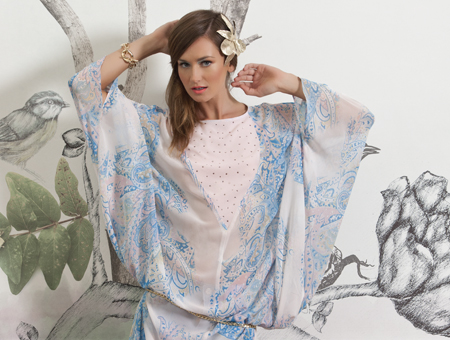 ORIGEM
European chic with a modern outlook.
Founded in 1994, Origem opened its first store in Porto and has since grown with stores in Saudi Arabia, Bahrain, Kuwait, Qatar, Oman and United Arab Emirates. It is presently one of the leading Portuguese fashion brands in the Middle East. Origem women's wear blends contemporary style and exquisite fabrics give the modern sophisticated woman attractive options offering a range of stylish formals and trendy casuals laying emphasis on style and design.
Origem also offers accessories like bags and shoes that complement the range. The design represents a subtle fusion of simplicity and elegance with a classic European flavour.
CAREERS AT ORIGEM
Jawad offers exciting careers for talented people. See our latest vacancies for Origem below:
STORE LOCATIONS
You can also use the interactive map to search for vacancies or stores in your preferred location.
BACK TO TOP ∧