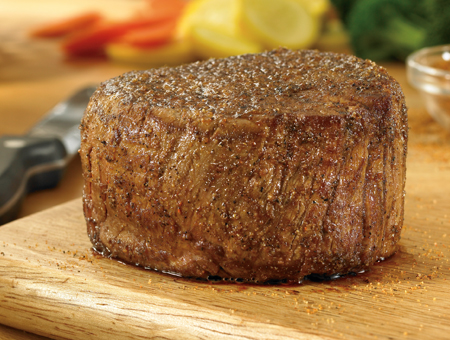 OUTBACK
It's just a short drive to the Outback
At prices that don't pinch, it's easy to enjoy a meal at Outback, which opened their first store in Qatar at Lagoona Mall in West Bay. Best known for grilled steaks, chicken and seafood, Outback also offers a wide variety of crisp salads and freshly made soups and sides. Outback signature steaks can be savored seasoned and seared to perfection with a secret blend of 17 spices. New creations and grilled classics are made from scratch daily using only the highest quality ingredients sourced from around the world. Dishes like the fabulous Bloomin' Onion have become beloved classics. A selection of desserts with fresh and tantalizing embellishments like a delicious homemade chocolate sauce hit the sweet spot.
CAREERS AT OUTBACK
Jawad offers exciting careers for talented people. See our latest vacancies for Outback below:
STORE LOCATIONS
You can also use the interactive map to search for vacancies or stores in your preferred location.
BACK TO TOP ∧